We Help Create Amazing Entertainment
With Love, Passion & A Lot of Great People
Industry & Community Associations
Joining with the Community in Support of the Arts and Business

Theatre lovers come together to help support DCPA Education's outreach through events that are just as theatrical as our performances. Fundraisers include
Saturday Night Alive
, and
Women with Hattitude
.

Everything we do at the Denver Metro Chamber of Commerce is about one thing: Putting more Coloradans to work. Nothing helps our families, neighbors, community and economy more than the opportunity for more of us to go to work in great jobs.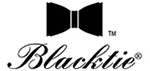 Empowering nonprofit organizations with online event planning and convenient, easy, one-stop web-based technology for heightening awareness, raising money, managing events, communicating with supporters and managing critical data. www.blacktie-colorado.com/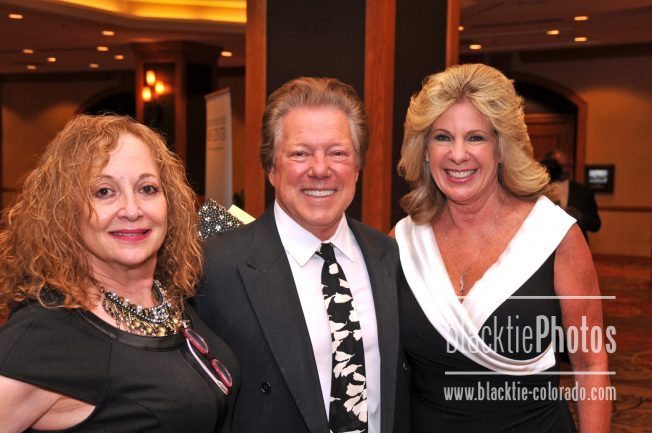 Mission: To bring conventions and leisure visitors to Denver for the economic benefit of the City, the community, and our partners. Visit
denver.org
Whether the client is a Fortune 500 company, a local venue, or a bride and groom, it doesn't matter. We pride ourselves on offering 100% effort and 100% support. Your satisfaction is what drives our success.
Colorado Rockies Baseball Club
Cherry Creek Arts Festival
Summerset Festival
Hyatt Regency Denver at the Colorado Convention Center
Westin Denver Downtown Denver
Sheraton Denver Downtown
Hyland Hills Parks & Recreation District
North Metro Arts Alliance
Downtown Business Association Ft. Collins
City of Broomfield
City of Westminster
City of Thornton
City of Brighton
Baker and Hostetler
Flatiron Crossing
Twenty-Ninth Street Boulder
Belmar Shopping Center
Denver Country Club
Pinehurst Country Club
The Ranch Country Club
Valley Country Club
Cherry Creek Country Club
Columbine Country Club
Lowry Beer Garden
Back Country Association
West Grand Community Educational Foundation
Johnson & Wales University
Regis University
Nativity of Our Lord
St. Mary's Academy
Broomfield High School
National Basketball Association