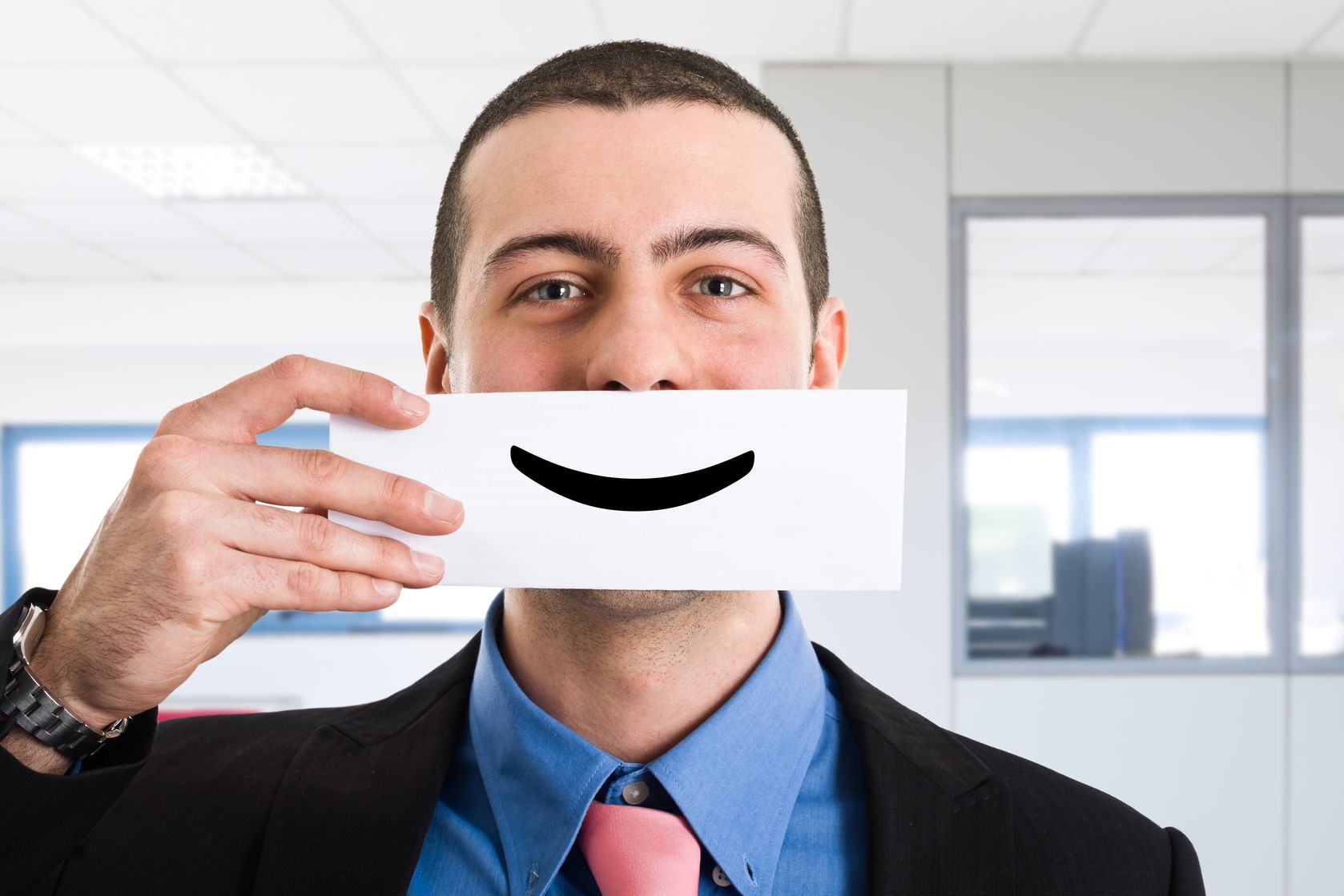 Did you read the recent story about the Minnesota teen who gave a blind customer $20 of his own when another customer stole the $20 bill the blind man had dropped? Now that's outstanding customer service! But as exemplary as it is, I think the fact that the story went viral is a sign that Americans are increasingly sensitive about how businesses deliver service to them.
---
The marketplace is so competitive that often the only thing that differentiates one business from another is the way in which customers are treated. Albert Schindler, of Schindler Promotions Ltd., gave this advice writing at Forbes.com, "If you aren't taking care of your customers, your competition will." Absolutely true.
One thing that customers really tune into is warmth and friendliness. They want to feel as though they are very important people - as indeed they should be. And they want to feel that you and the people who work for you are happy to have their business. That feeling of being valued begins with a simple smile - on the face and in the voice.
A basic lesson incorporated into training hospitality workers is to look every guest they encounter in the eye with a smile and a pleasant greeting. It's been proven time and again that guests respond to that personal touch and will tend to come back - and given that there are dozens of excellent hotels to choose from, even in medium-sized cities, that repeat business can be the make-or-break difference.
That same lesson has now filtered down to another notoriously customer-unfriendly business: hospitals. The government now surveys patients on their hospital experiences and posts the results online. Hospitals are responding with the same kind of customer-service training that hotels use. The result? Even housekeeping staff at hospitals engage patients and pleasantly ask how they are feeling.
This same kind of solicitousness, offered with a smile and friendly interaction, is important in every industry, but especially in ours, because in the events world, the experience is paramount. And since research has proven that people remember their first and last impressions the most, the smile and friendliness has to be at the forefront of every interaction. That's #1 on this checklist:
Always greet your customers/guests with a smile.
Always show kindness and friendliness
Always be prepared with an answer - a simple "I don't know" doesn't do the job. If you don't know, bring them to someone who can provide an answer.
Always try to resolve customers'/guests' problems.
Always anticipate your customers'/guests' needs.
Always ask for repeat business.
Of course, it almost goes without saying - almost - that smiles and pleasantness must also be accompanied with high-quality products, excellent service and personalized follow-through. Taking care of your customers, like the young man in Minnesota seemed to instinctively know, while perhaps costing a bit, can reap big benefits. He ended up with personal thank you calls from the man who owned his company and billionaire financier Warren Buffett, as well as a trip to meet Buffett at the company's annual stockholders' meeting.
Terri